The local news said it best, "The inauguration is DC's version of the Superbowl." Luckily enough, J's office has an amazing view of the White House and they were having a viewing party!

Here is J and I with a pretty cool background! (No green screen for us!)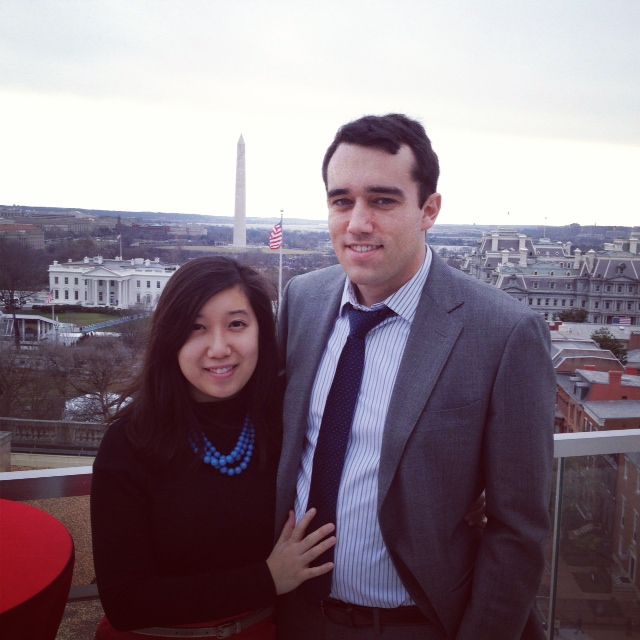 On Saturday, in true Inaugural weekend fashion, we attended an Après Ski themed party! There was snow, sky lifts, and lots of fur.
Plus, they had an entire bar made out of ice (which kept on melting on me).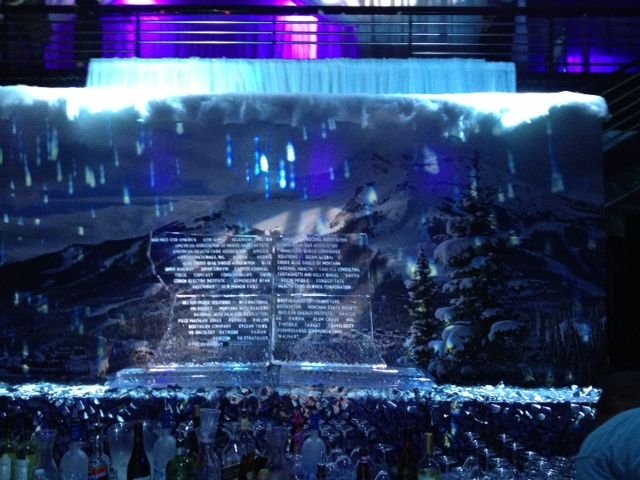 And the bar even came with it's own ice luge!!!


P.S. On the way back from J's office, we stopped off at Banana Republic and I noticed the inspirational message on their dry erase board. It certainly made me smile.