If anyone knows DC, they know it is a city that LOVES to brunch. That being said, there are amazing brunches all over the city and I intend to try them all!
For my friend's birthday brunch we decided on El Centro's bottomless/endless brunch. Yes, this means for
just
$35 you get bottomless drinks and endless plates of food! I mean, really it's a no brainer.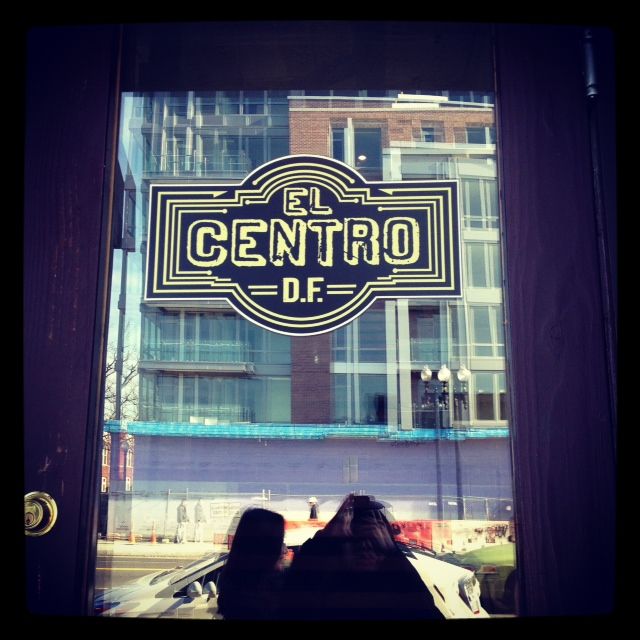 We went with a large group of people and since there were just so many options, we asked that we get multiple plates of everything from the menu. They had about every variety of taco you could think and a lot of great vegetarian options. I highly recommend the Barbacoa taco. It was perfectly seasoned, and just about dripping down my hand. The messier the better I always say.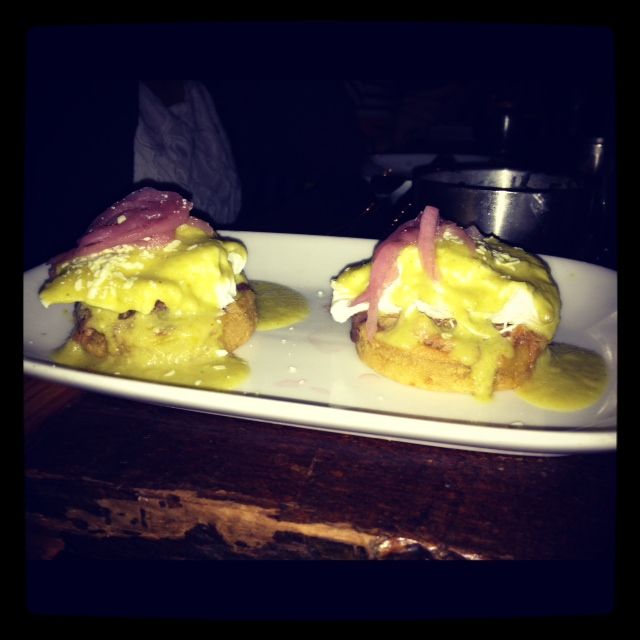 My favorite dish served was definitely the Sopes de Huevo y Salsa Verde, which consisted of a poached egg, salsa verde, and pork, all served over a delicious yuca patty.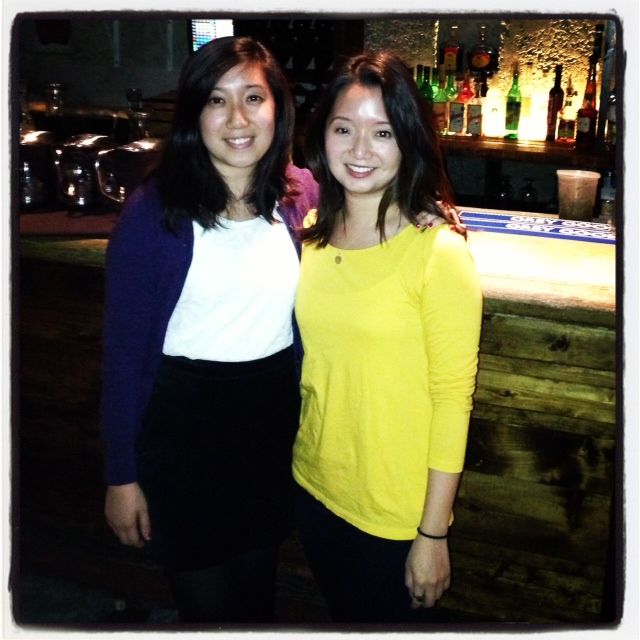 My sister and I! I loved her bright top matched with a simple gold initialed necklace.