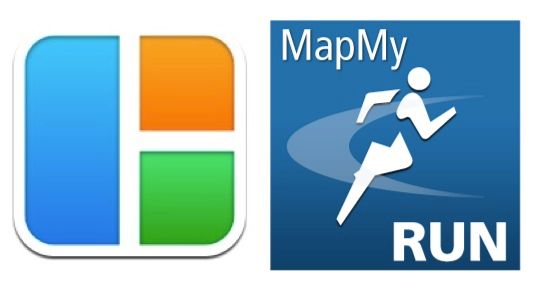 I'm always curious about what iPhone apps people are downloading these days. There are just so many out now. Relatively speaking, my iPhone doesn't have that many apps and to be honest, I don't download new ones very often. But this weekend, I discovered two apps that I don't know how I lived without.
1.
Pic Stich
- By Big Blue Chip
To make collages, I use to use Photobucket. But then with their recent facelift, Photobucket stopped offering the collage option. After googling different variations of "how to make collage photos," I luckily discovered Pic Stich! Pic Stich allows you to "quickly combine multiple photos into one beautifully framed picture." There is a layout for any combination of photos you can think of. And similar to
Instagram
, it allows you to use filters, make edits, add texts, and even turn your picture into a Meme. I am so glad I found this app!
Now, I know this app has been out pretty much since the iPhone was created, but I never needed it until I started running outdoors. Literally, you just press start and it maps the speed you have been running, tracks how far you've run, and calculates the amount of calories you have burned. Before I downloaded this, I would track how far I ran after my run and using google maps, which was hard to do because I'd forget which roads I went down, how long I ran, etc. This makes tracking my fitness just so much easier!

What about you? Have you recently discovered any apps that you can't live without?